Infrastructure
With fewer resources to combat an increasing number of security threats, Storage as a Service solutions are gaining momentum in the small to medium sized business market. STaaS offers the best of both worlds providing greater flexibility and agility while protecting the investment in on-site equipment.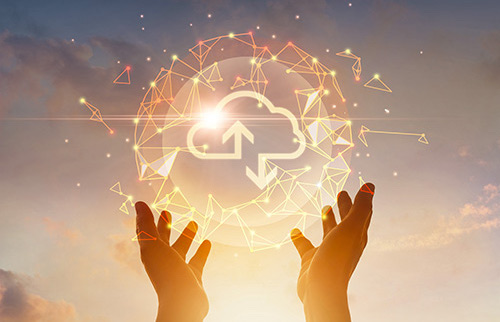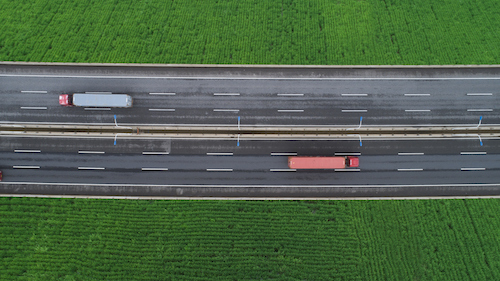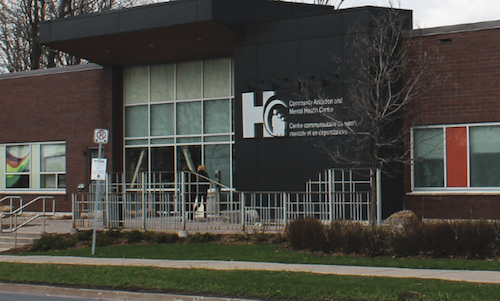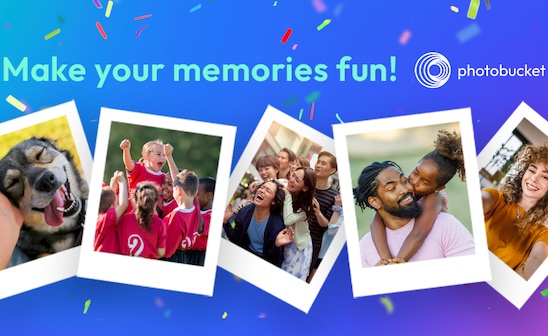 With the help of its trusted advisor Trace3, Photobucket harnessed the power of Hitachi Vantara Cloud Services to revolutionize its data management strategy, resulting in cost savings, operational efficiency and a stronger focus on customer satisfaction. Photobucket's seamless transition to an all-cloud solution is now helping it shape the future of online photo hosting and sharing.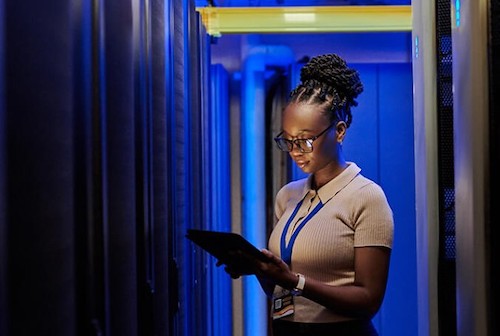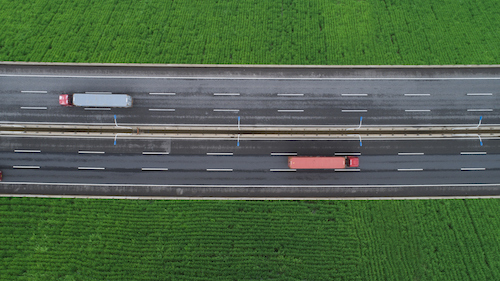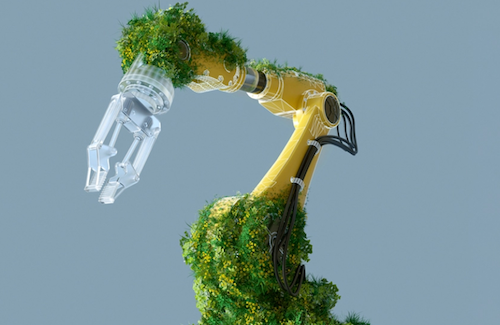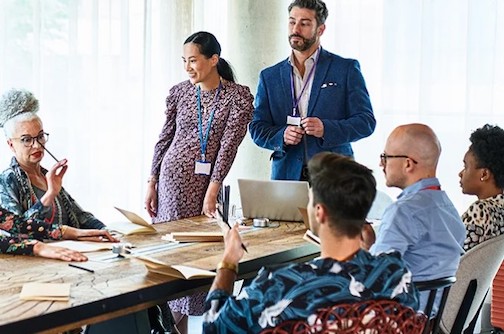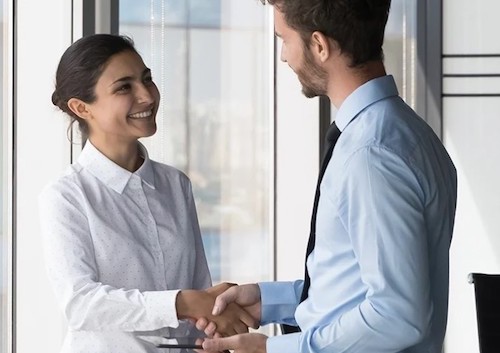 Exponential growth in its customer base and data transactions taxed an Asia-based bank's storage system. Hitachi Vantara created a solution that would scale to support increasing demand, operate with full redundancy, and migrate applications with zero downtime.