Get insight into generating new revenue streams and delivering greater business value for your customers.
Valuable information is locked inside emails, videos, photos, and other files not stored in databases. Harnessing it for insights and profit—and protecting it from risk—requires businesses to adopt object-oriented data storage and management tools.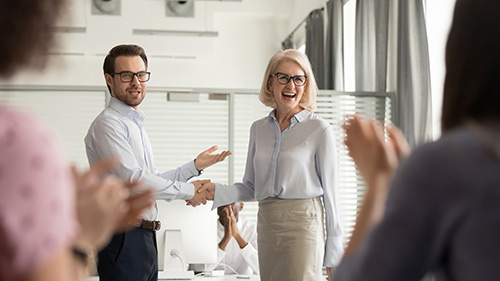 Strengthening ransomware protections must be a top priority for businesses of all sizes. Given the potential downtime and difficulty of data recovery, it's critical to build more resilient IT infrastructure to protect customers' data now.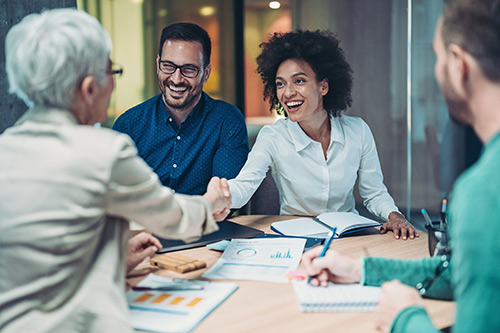 Getting the most from their digital transformation (DX) initiatives requires enterprises to optimize IT resources across both private and public cloud infrastructure. Amid the IT talent shortage, businesses will rely on technology partners for the expertise and automated tools they need to build and manage their hybrid environments.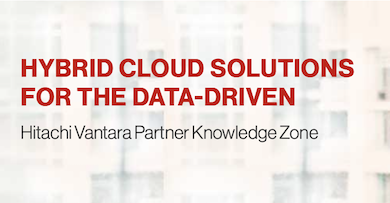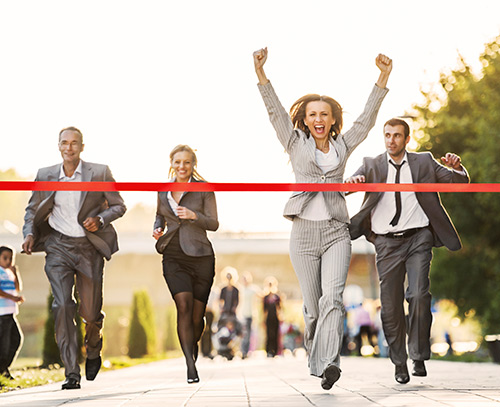 Being a data-driven business is an imperative in an unpredictable world. Here's how solution providers can help organizations speed their journey.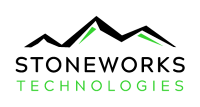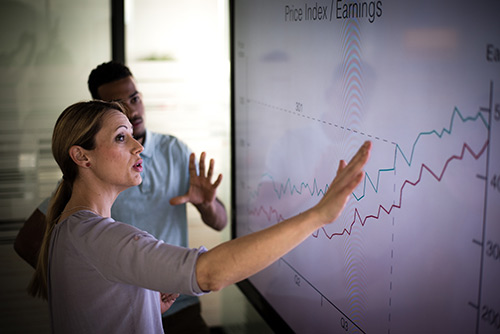 When it comes to storage solutions, midsize businesses are caught in a bind. They often have similar needs as large enterprises, but they may not have the dedicated in-house IT staff to manage the solutions.