Get insight into generating new revenue streams and delivering greater business value for your customers.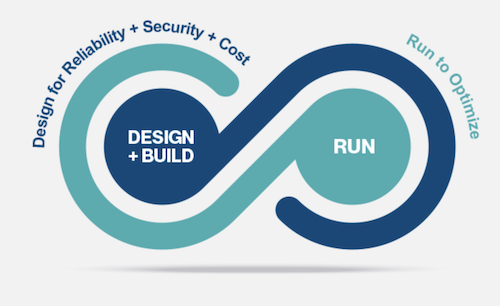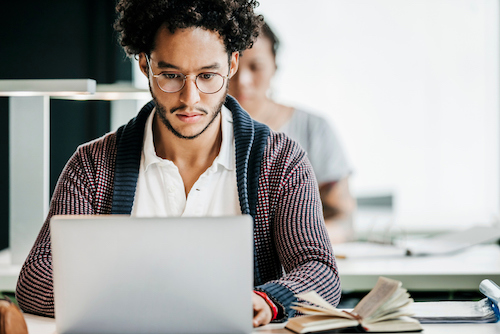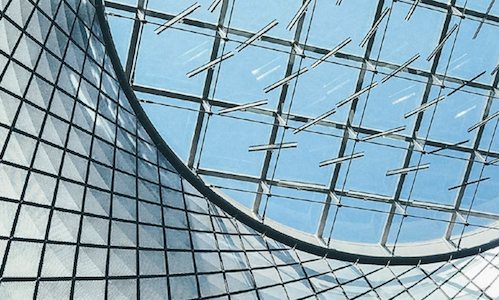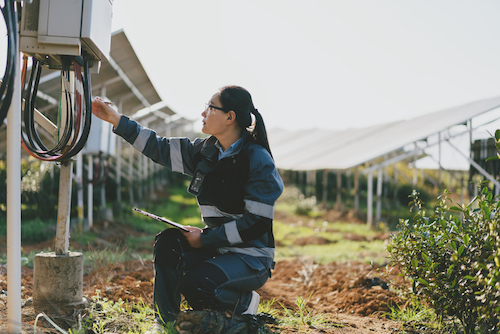 Diverse and changing power systems are driving innovative solutions as energy companies face surging demand and incorporate renewable energy sources. The digitalization of the power grid and centralized management capabilities offer energy companies better insight, use, and distribution of resources to support the energy evolution.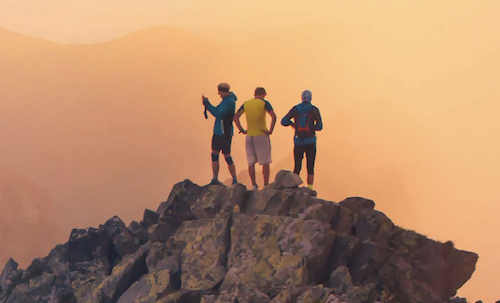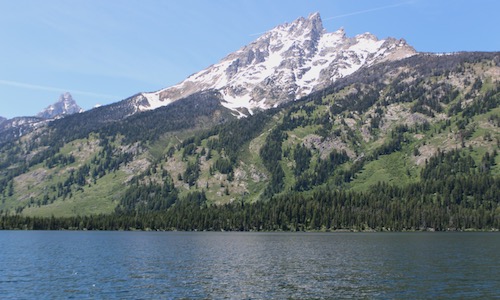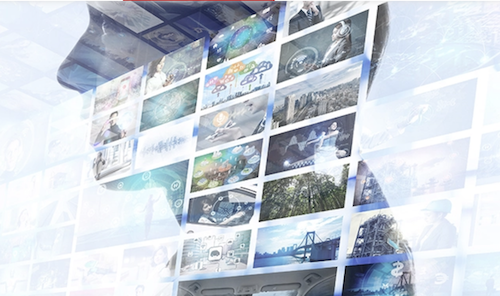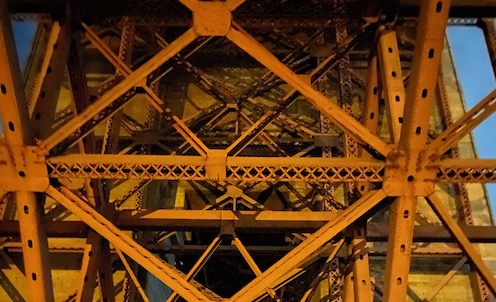 When data and analytics works in tandem, organizations make smarter, data-driven decisions that improve business outcomes. Consider these five ways to help your customers build a strong data and analytics program.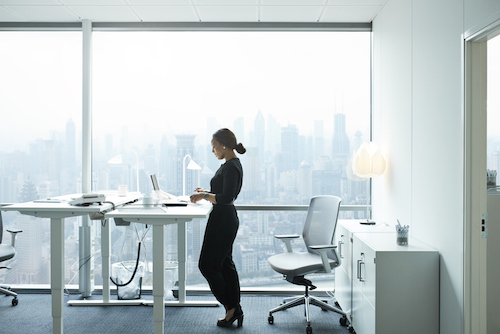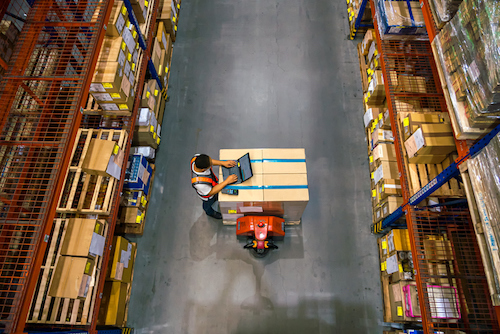 Warehouse management systems with advanced analytics enable companies to streamline operations and respond more quickly and accurately to customer orders. From data-driven insights to drone inventory trackers, warehouse modernization is upon us.