Hybrid Cloud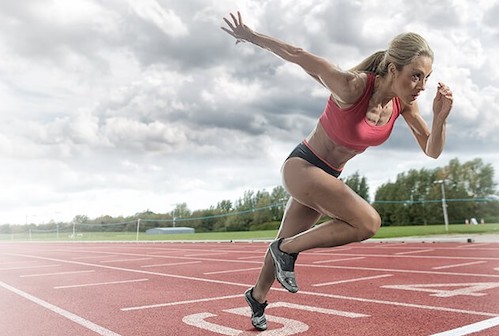 With a portfolio of 1,200+ successful cloud and application modernization engagements, Hitachi Vantara is introducing Sprint2Cloud, a new methodology that taps Generative AI. This approach to cloud migration emphasizes a foundational approach that considers the technical specifications along with the core business objectives of each customer.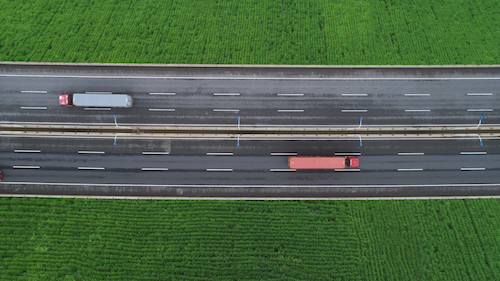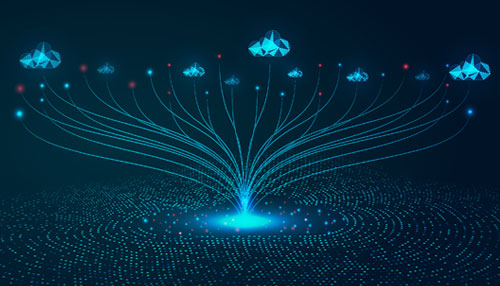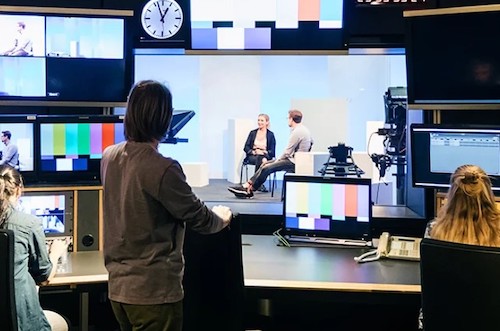 A university builds a strong online curriculum and expands its infrastructure and cloud storage to support the large data files stored within it. A hybrid cloud approach provides better access and availability, protects sensitive data, offers redundant backups, and enables faster application development, benefiting students and teachers.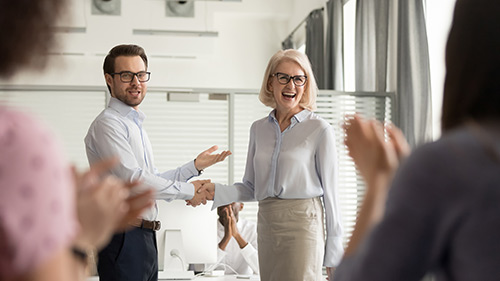 A SaaS provider needed to migrate a popular customer-facing application to a public cloud platform in a scant three months. Together with Hitachi Vantara, they met the demanding timeline, maintained data and network security, and gained greater scalability and internal efficiencies.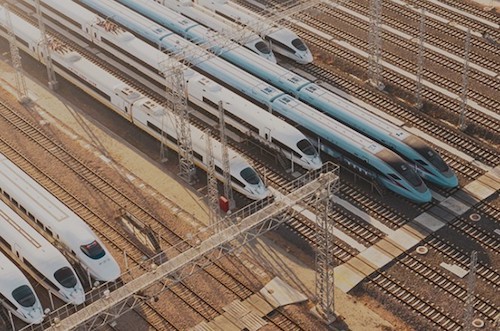 Sagging network performance and frustrated users lead rail company Eurostar to deploy a cloud-based solution. With expert guidance, Eurostar moved to AWS and improved network operations, gained agility and insights, and reduced capital expenses, all within an incredibly condensed timeframe.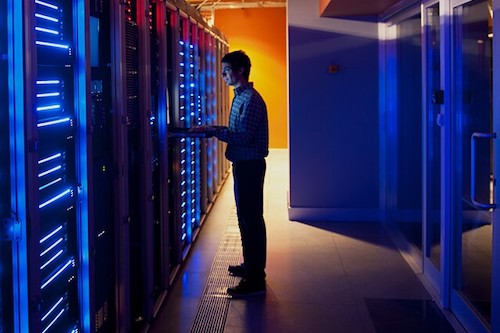 For the hybrid cloud to work as intended, businesses must solve issues across a myriad of vectors, including cost, performance, security and management. Hitachi Vantara Cloud Connect for Equinix provides an efficient way to avoid cost overruns with the migration to hybrid cloud.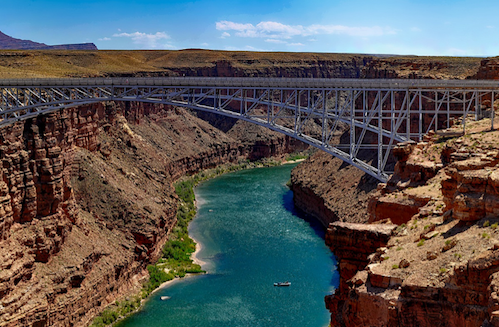 Data discovery and automated classification tools create water logs that ensure Arizona can manage precious water resources. Advanced data analytics enable the state to identify, correlate, and monitor usage patterns with an eye on effective water management and sustainable practices.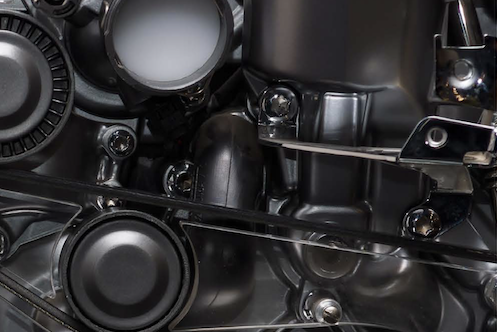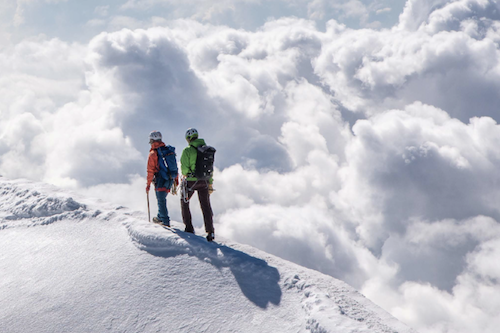 Learn nine ways that Hitachi Vantara converged infrastructure with a deeply integrated VMware software stack can help your customers achieve the pace of innovation promised by hybrid cloud.