Strengthening ransomware protections must be a top priority for businesses of all sizes. Given the potential downtime and difficulty of data recovery, it's critical to build more resilient IT infrastructure to protect customers' data now.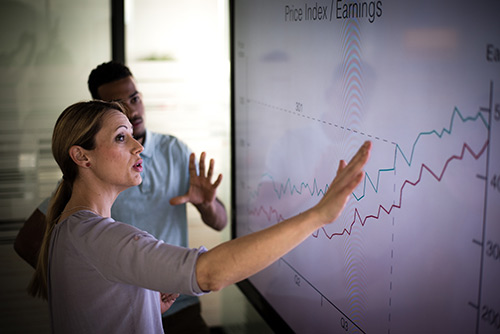 When it comes to storage solutions, midsize businesses are caught in a bind. They often have similar needs as large enterprises, but they may not have the dedicated in-house IT staff to manage the solutions.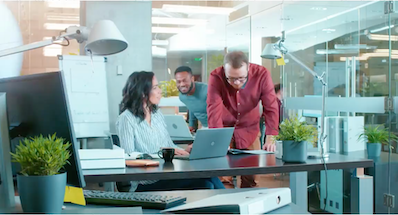 Eliminate the complex planning, purchasing, installation, and migration cycles associated with moving to next-generation architectures. Hitachi Modern Storage Assurance guarantees the upgrade and installation of your next-generation storage platform.