Get insight into generating new revenue streams and delivering greater business value for your customers.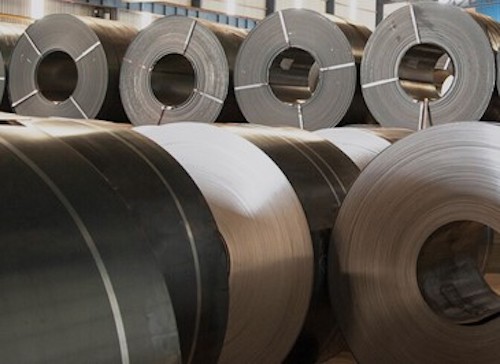 At Logan Aluminum, digitalization creates a rich data lake accessible to employees across multiple business units. The cloud-based solution provides insights that improve production processes, safety measures, equipment maintenance, and better financial models, boosting the company's bottom line and competitive edge.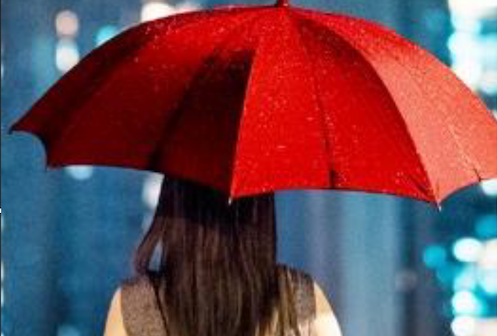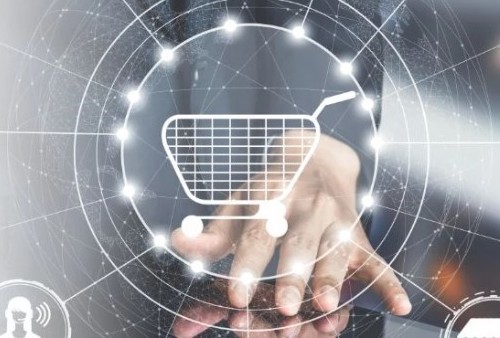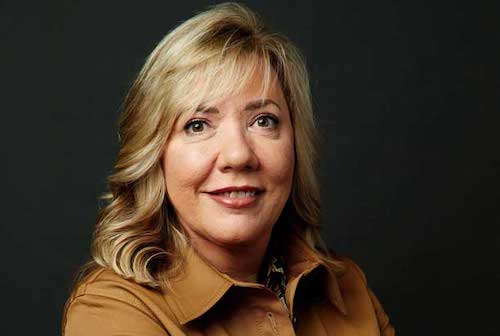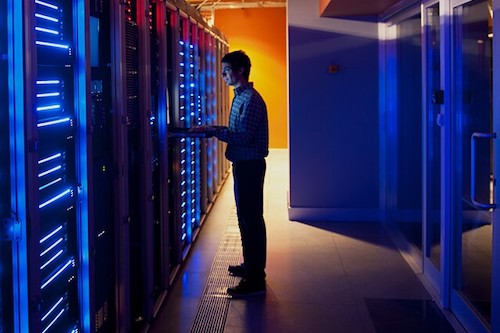 For the hybrid cloud to work as intended, businesses must solve issues across a myriad of vectors, including cost, performance, security and management. Hitachi Vantara Cloud Connect for Equinix provides an efficient way to avoid cost overruns with the migration to hybrid cloud.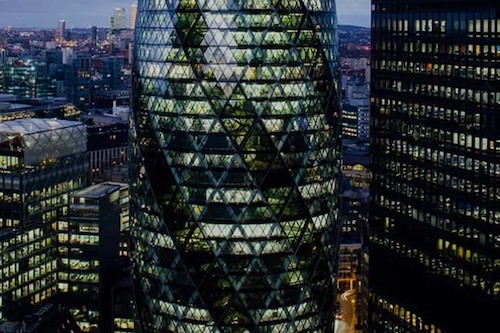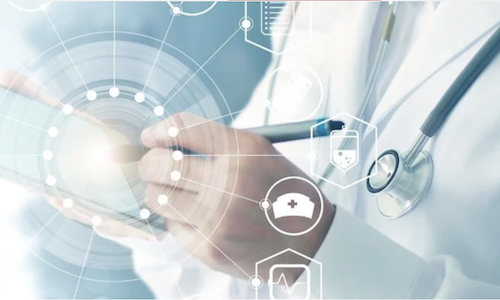 Hitachi Vantara has developed a three-pillared approach to data management for hospitals that is designed to improved patient outcomes and transform care delivery by embedding data into decisions and processes, creating a connected digital ecosystem.