Data & Analytics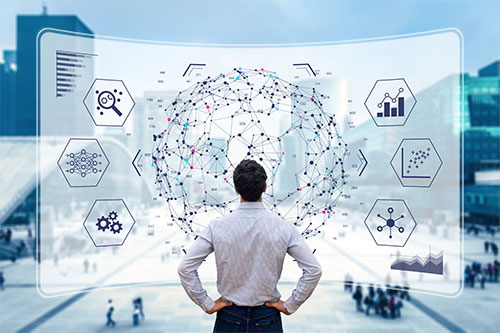 Your customers may appreciate the intrinsic value of their data, but they also may need guidance on building a data strategy or creating a data-centric culture. Here are six ways you can help.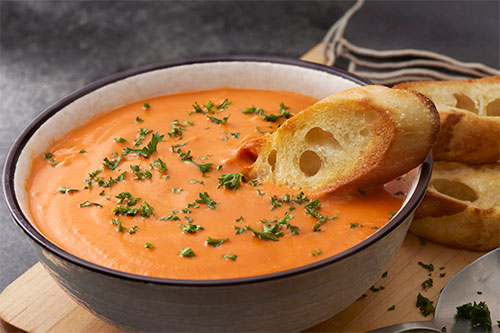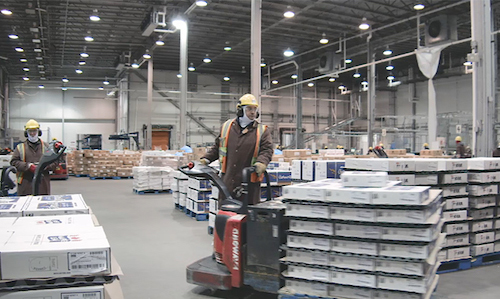 Hitachi Consulting teamed with Maple Leaf Foods to digitize operations, deploying sensors, barcodes, and cloud-based analytics to ensure animal health and improve operations, without adding employees or manufacturing equipment.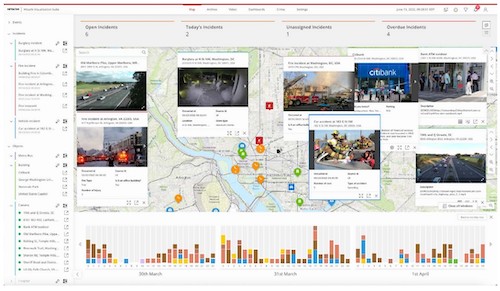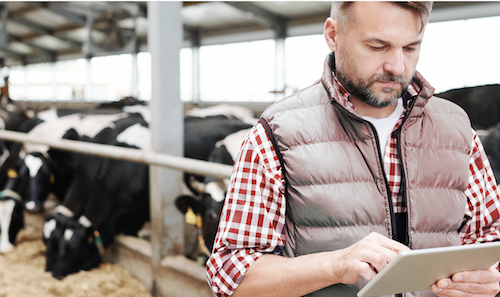 Artificial intelligence and analytics are pitching in the help farm operations, as environmental IoT sensors, drones, digital images, and computer vision solutions impact everything from planting to harvesting to food storage and distribution.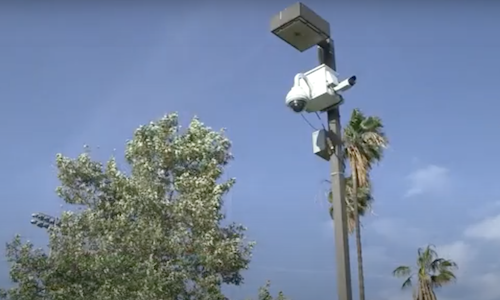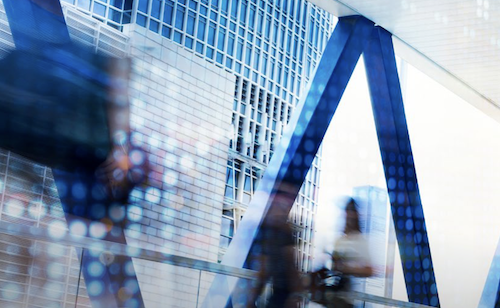 Get this visual guide to discover the most common big data use cases that organizations are implementing and how to discover the right path to help customers drive more success with data.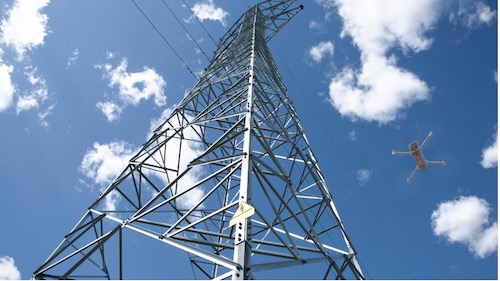 Drones and image-based inspection software use artificial intelligence and machine learning to identify potential problems on power lines. Advanced analytics assess each risk and run through potential solutions to mitigate disruptive power outages.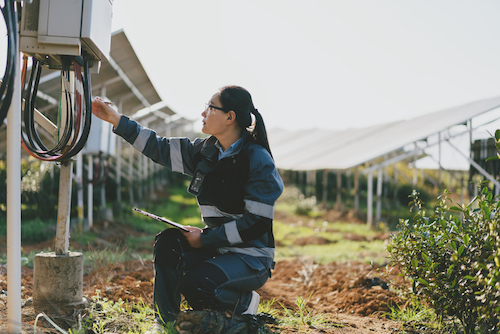 Diverse and changing power systems are driving innovative solutions as energy companies face surging demand and incorporate renewable energy sources. The digitalization of the power grid and centralized management capabilities offer energy companies better insight, use, and distribution of resources to support the energy evolution.