Get insight into generating new revenue streams and delivering greater business value for your customers.
With fewer resources to combat an increasing number of security threats, Storage as a Service solutions are gaining momentum in the small to medium sized business market. STaaS offers the best of both worlds providing greater flexibility and agility while protecting the investment in on-site equipment.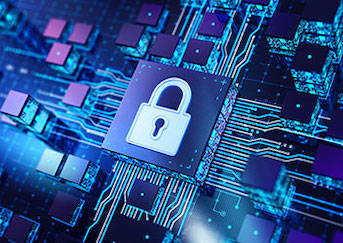 In this new webinar, a data security expert from Hitachi Vantara joins a panel of edge computing experts who share insights and strategies to fortify cyber resilience at the network's periphery, focusing on the unique approaches required to protect data generated at the edge.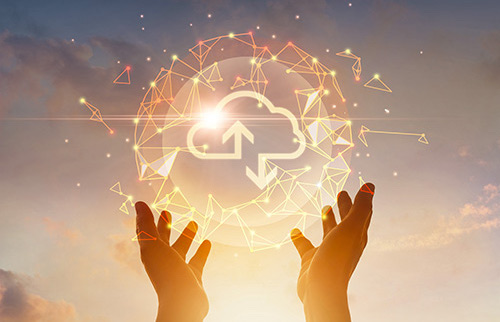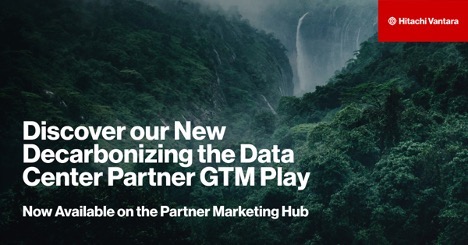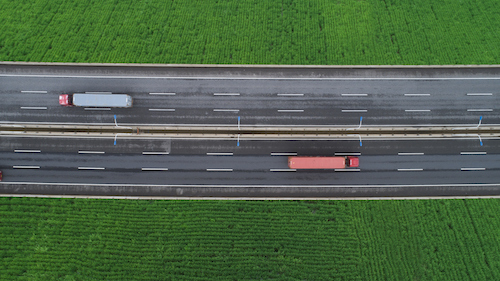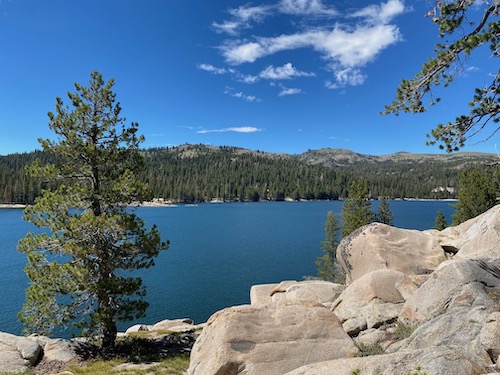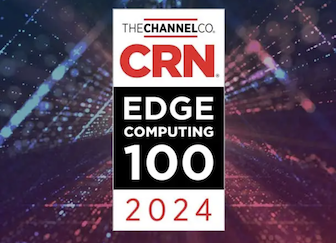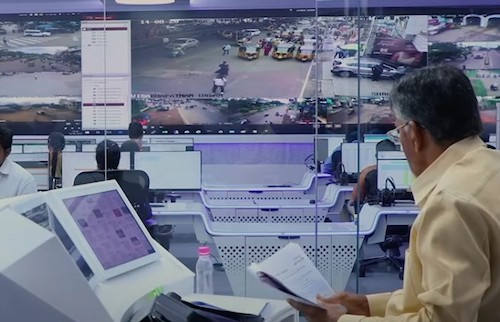 An intelligent video monitoring system coupled with a comprehensive visualization solution enables the state government to predict the impact of natural disasters and get resources to those who need it. It also reduces crime, increases farming productivity, and optimizes energy use across the state.