Get insight into generating new revenue streams and delivering greater business value for your customers.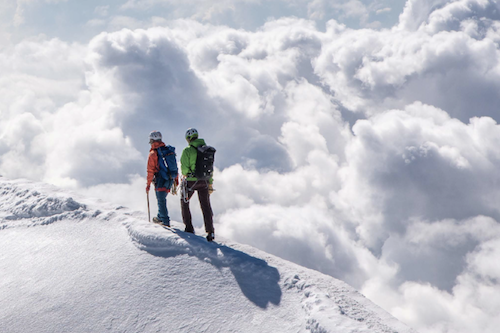 Learn nine ways that Hitachi Vantara converged infrastructure with a deeply integrated VMware software stack can help your customers achieve the pace of innovation promised by hybrid cloud.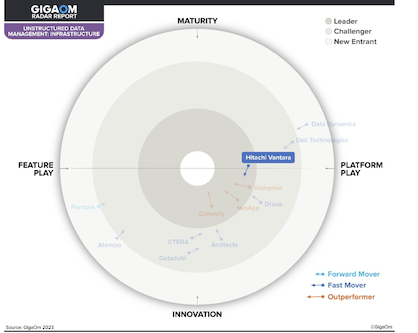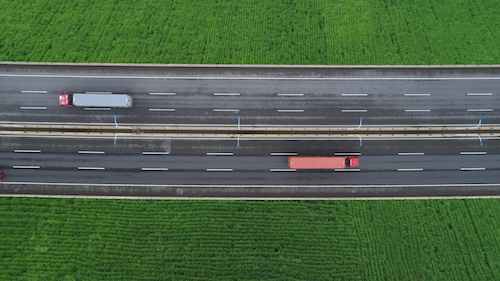 More than half of enterprises face infrastructure-centric skills shortages. By working to automate one or two processes at a time, MSPs can help their IT customers lower costs, increase productivity, and focus more on the business.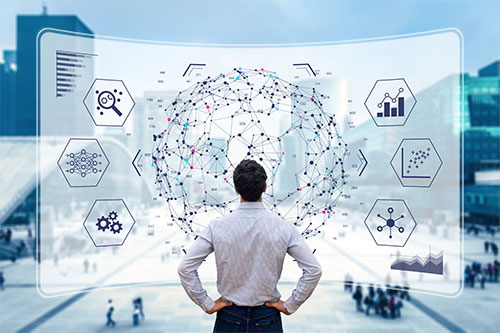 Your customers may appreciate the intrinsic value of their data, but they also may need guidance on building a data strategy or creating a data-centric culture. Here are six ways you can help.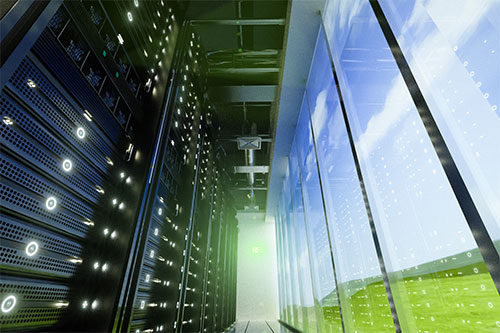 Do you know how much CO2 is produced by your data center storage infrastructure? Estimate your footprint using the Hitachi Vantara CO2 Estimator. Plus, get tips from an expert at Hitachi Vantara on how you can reduce your emissions—and save the planet.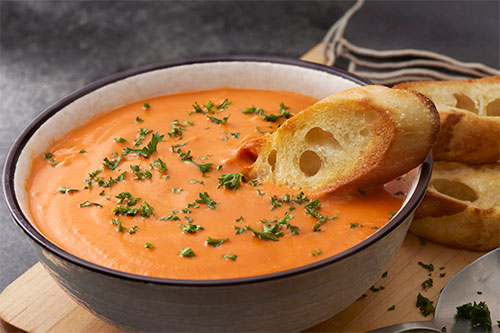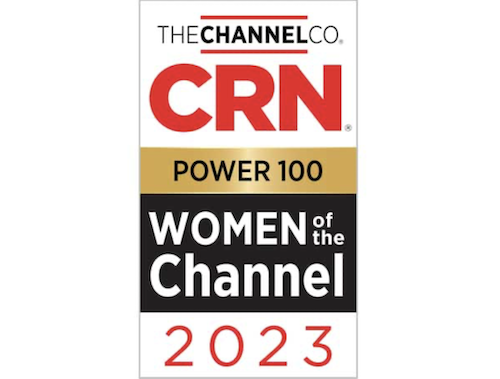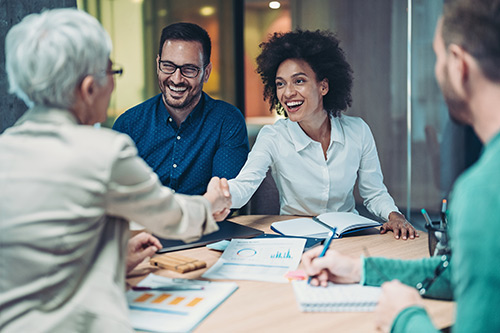 China is building a new offshore wind farm using technology from Hitachi Energy's OceaniQ portfolio. Hitachi's transformers and hybrid switches support high-voltage energy transmission directly to the grid, improving energy capacity, performance, and sustainability.