Get insight into generating new revenue streams and delivering greater business value for your customers.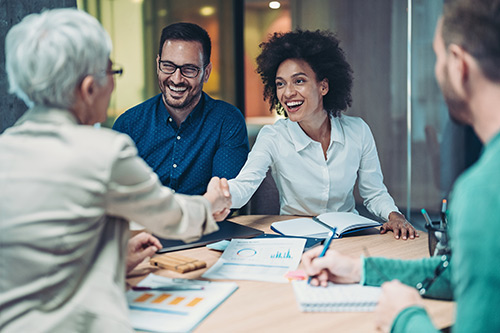 China is building a new offshore wind farm using technology from Hitachi Energy's OceaniQ portfolio. Hitachi's transformers and hybrid switches support high-voltage energy transmission directly to the grid, improving energy capacity, performance, and sustainability.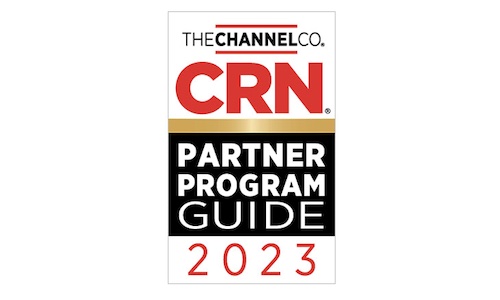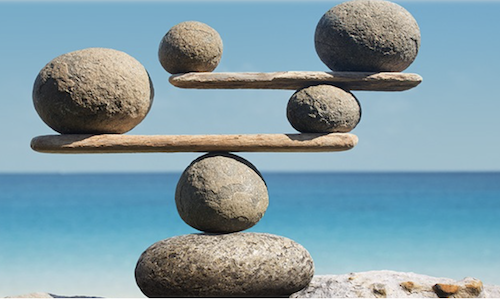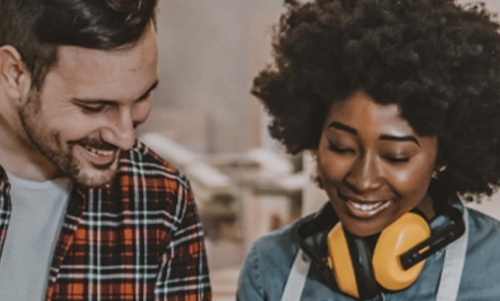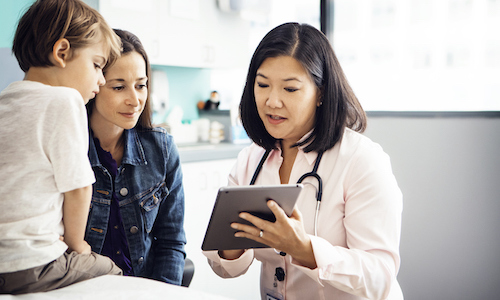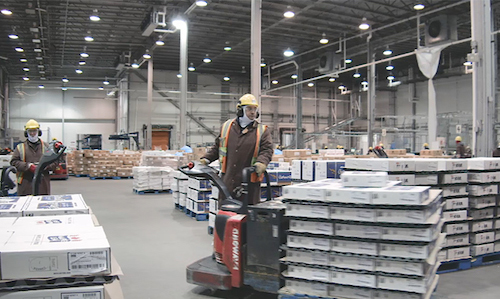 Hitachi Consulting teamed with Maple Leaf Foods to digitize operations, deploying sensors, barcodes, and cloud-based analytics to ensure animal health and improve operations, without adding employees or manufacturing equipment.