Get insight into generating new revenue streams and delivering greater business value for your customers.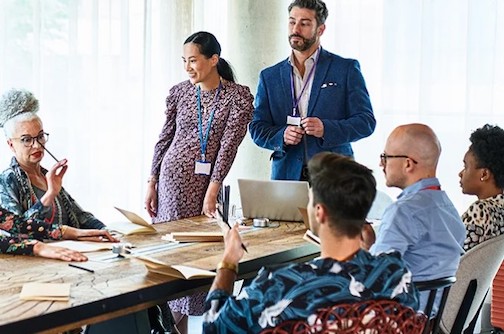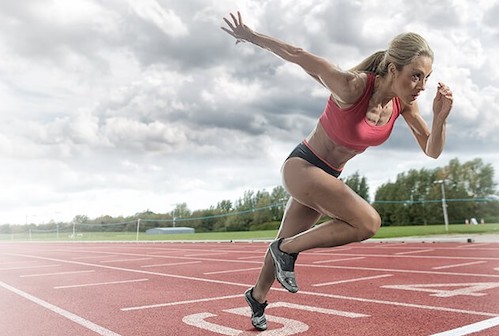 With a portfolio of 1,200+ successful cloud and application modernization engagements, Hitachi Vantara is introducing Sprint2Cloud, a new methodology that taps Generative AI. This approach to cloud migration emphasizes a foundational approach that considers the technical specifications along with the core business objectives of each customer.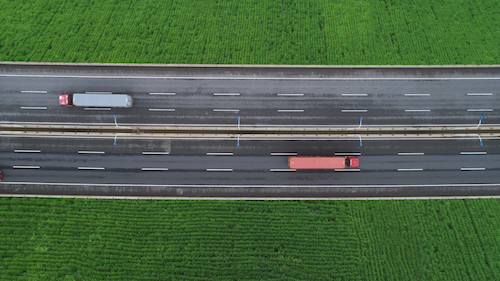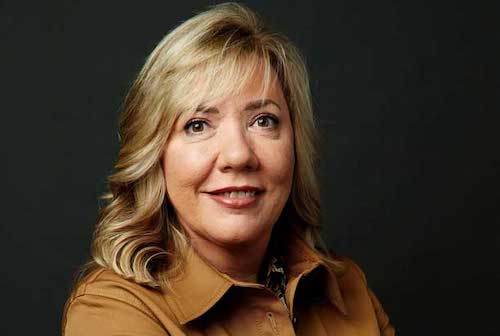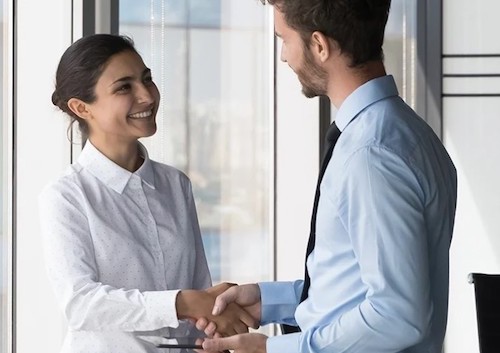 Exponential growth in its customer base and data transactions taxed an Asia-based bank's storage system. Hitachi Vantara created a solution that would scale to support increasing demand, operate with full redundancy, and migrate applications with zero downtime.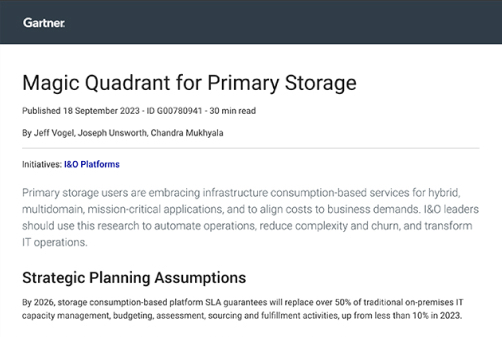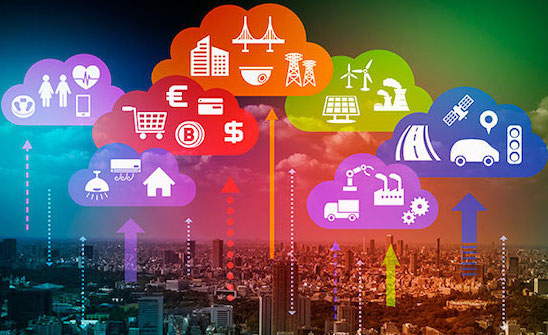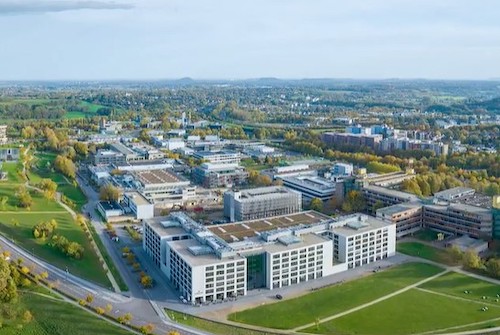 To protect against natural disasters and network breaches, RWTH Aachen University in Germany teamed with Hitachi Vantara to create a data protection system for a consortium of state universities. The result is a cohesive, unified system that provides on-demand backup and restoration capabilities for 29 educational institutions.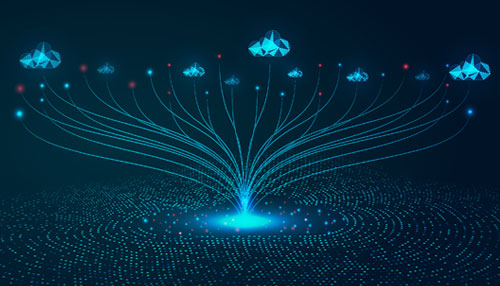 Hitachi Vantara has developed focused service offerings designed to optimize specific facets of an organization's SAP environment. Learn how Hitachi services can enhance and modernize your customers'  digital core with bullet-proof cloud migration and automation tools that help maximize the value of SAP technology.