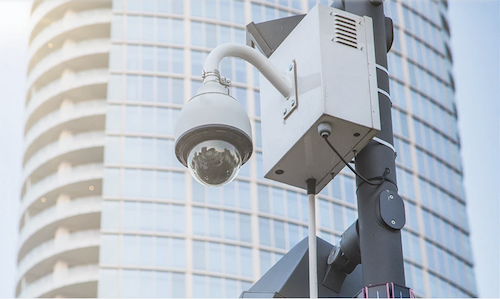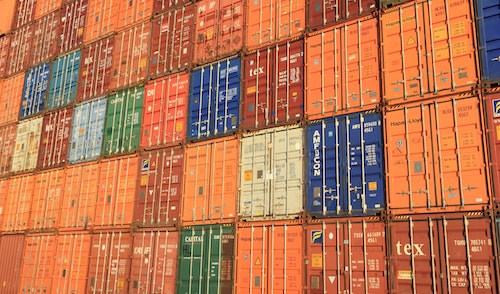 Organizations invest time and money into storing, protecting, and managing data that costs more than it's worth. As a trusted advisor, you can help customers increase visibility into what's important and reduce risk from security incidents and wasted IT spend.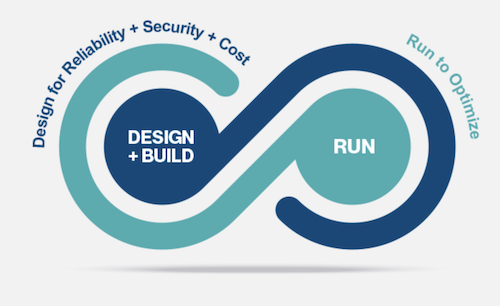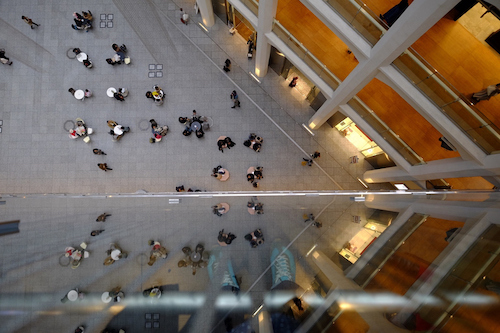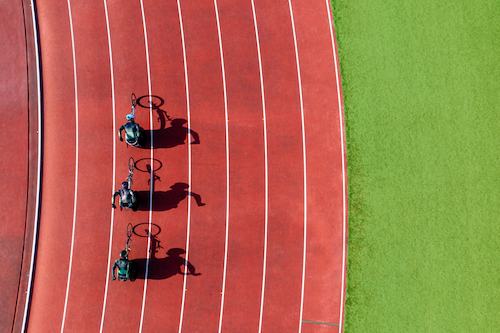 By abstracting the complexities of data management across their diverse IT environments, businesses get a comprehensive view that helps them accelerate their digital transformation initiatives.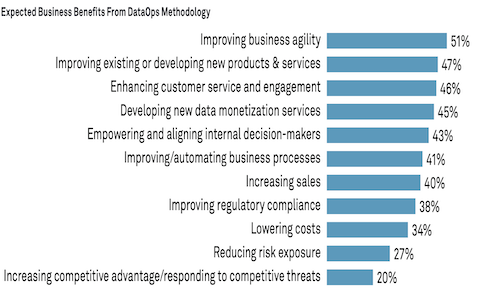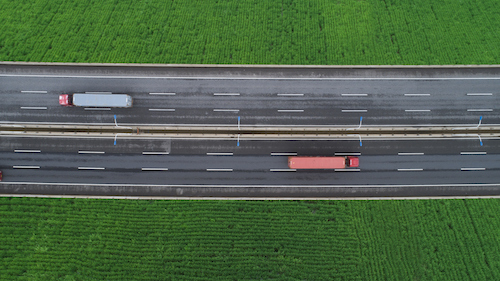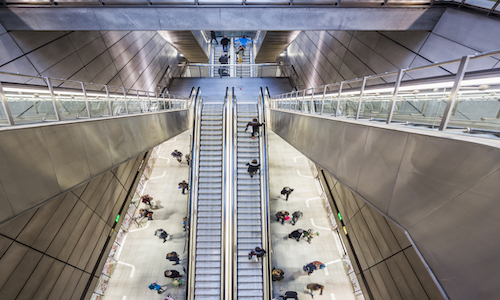 The world's population and threat vectors are expanding faster than humans can correlate incident data. Computer vision is entering the picture to help law enforcement agencies scale and sometimes even predict and prevent crime.